Your Official Guide to Hot Girl Summer
How to glow up and have the best summer ever
The days are getting longer, the weather's getting warmer, and everyone's motivation for school is at an all time low. Summer 2021 is right around the corner, and it has the potential to be the best one yet.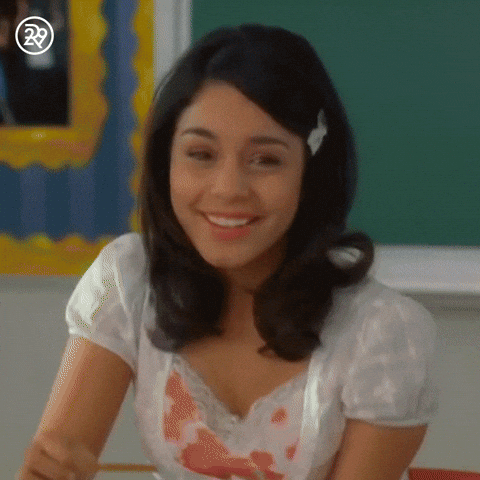 Source: GIPHY
When it comes to summertime, unless you've never been on Twitter before, you've probably heard the phrase 'hot girl summer.' The phrase was created by rapper/
Source: @theestallion on Twitter
total icon Megan Thee Stallion and has grown in popularity ever since.
What exactly does 'hot girl summer' mean? To keep it simple, having a hot girl summer is all about being the best version of yourself, giving zero fucks, and celebrating who you are all summer long.